ADP offers a large selection of high-quality indoor HVAC products, including a wide selection of styles and configurations of evaporator coils, air handlers, and unit heaters. We supply over 500 HVAC distributors at more than 4,000 points of distribution throughout
North America.
ADP is the #1 producer of residential evaporator coils in the USA.
Our coils provide an upgrade over standard matched coils and are uniquely designed to ensure optimal quality and deliver reliable ratings.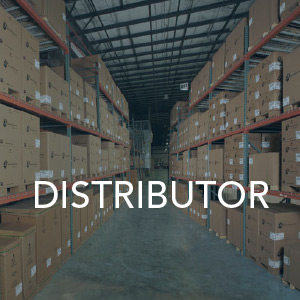 Distributor
ADP strives to form long-term partnerships with our distributors. In addition to evaporator coils, ADP also manufactures a variety of solutions designed to meet your unique indoor HVAC equipment needs. With consistently short lead-times and advanced technical capabilities, we make it easy for you to do business with ADP.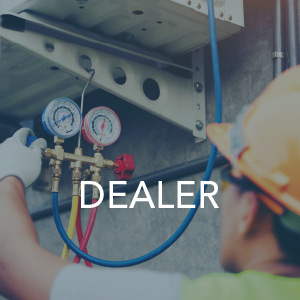 Dealer
ADP evaporator coils are designed to match perfectly with any HVAC system. Our coils offer a professional appearance and enhanced features for quick installations and easy serviceability. ADP provides low height solutions for tight spaces and a broad product offering to reach higher SEER levels at a lower cost.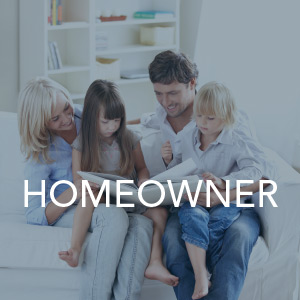 Homeowner
ADP evaporator coils provide an upgrade over standard system matched coils by offering superior quality and improved energy efficiency. ADP is the exclusive manufacturer of indoor cooling equipment featuring Microban® antimicrobial technology, inhibiting the growth of mold and providing enhanced protection for the air in your home.