About ADP
Advanced Distributor Products (ADP) started with a vision to produce the best evaporator coils in the country. In 1992, ADP began production in Grenada, Mississippi. Our innovative culture is fully supported by a research and development laboratory, which includes areas for testing, assembling, and designing future products.
Why ADP?

Company History & Timeline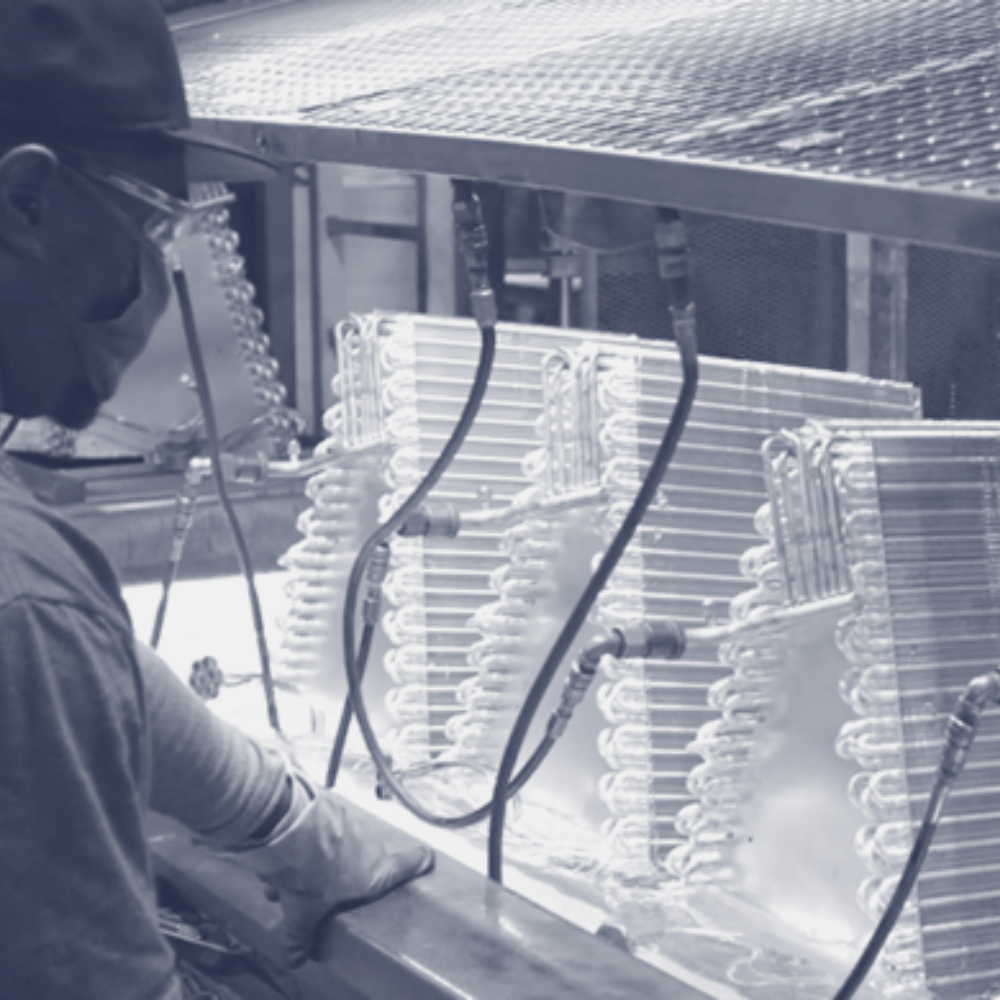 1992
Began indoor Evaporator Coil production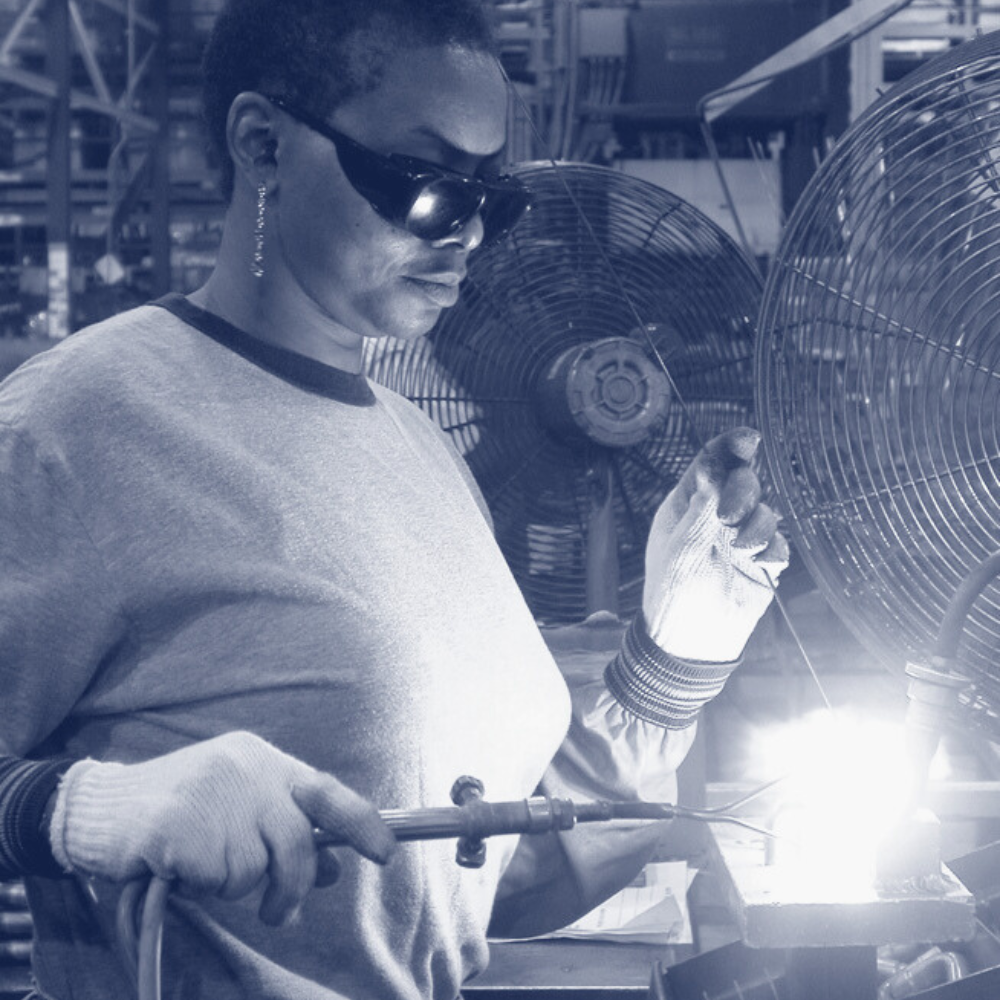 1997
Introduced Air Handler Line
2003
Established industry-exclusive Microban partnership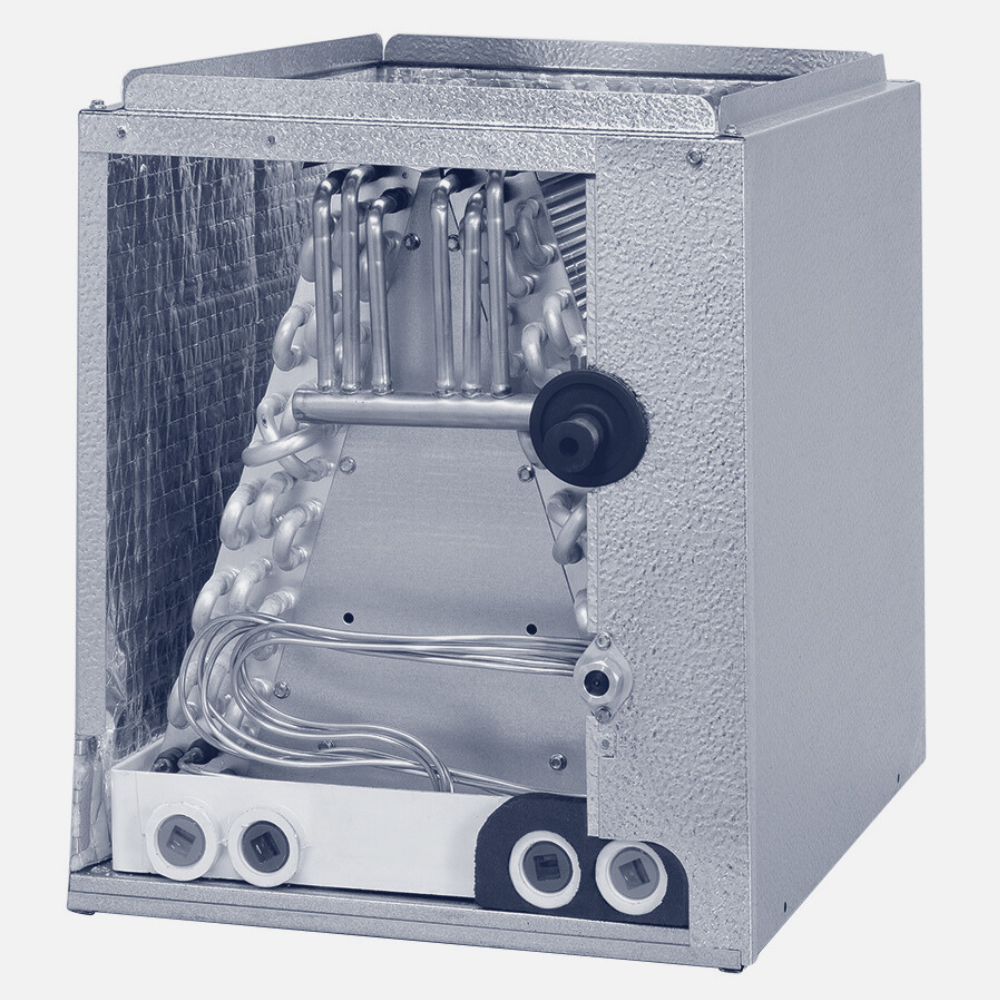 2010
Introduced aluminum tube and fin coils
2011
Developed hairpin manufacturing building to increase quality control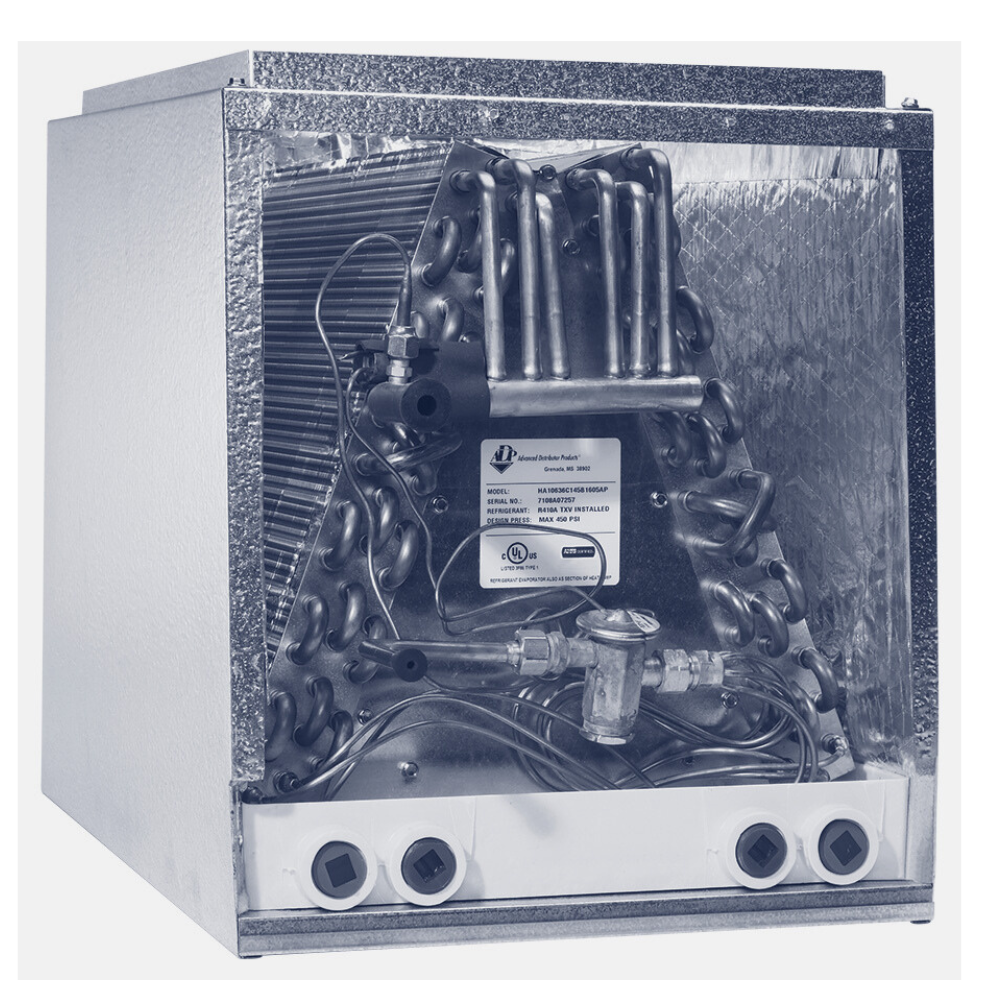 2014
Launched Hybrid aluminum design to include copper header for improved reliability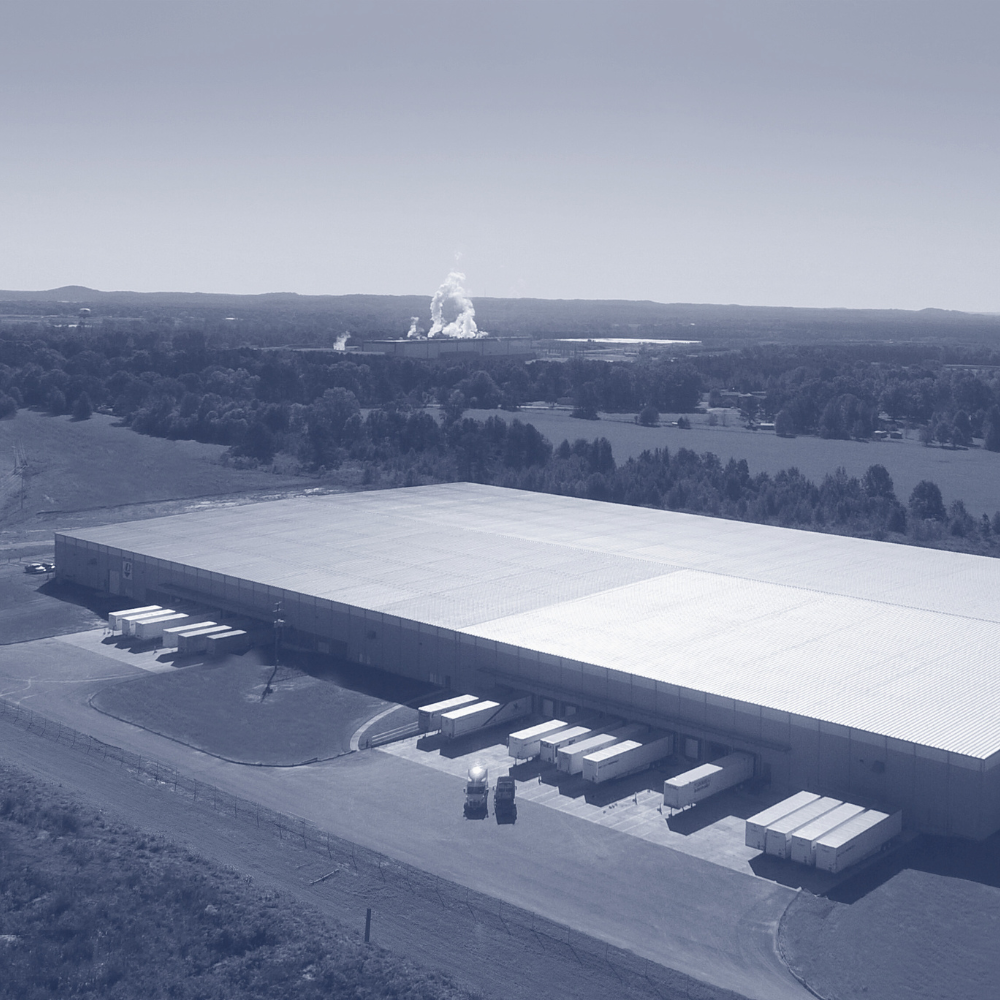 2020
Opened brand new 288,000 sq. ft. Distribution Center
---
ADP is the #1 producer of residential evaporator coils in the USA.
While it all started with evaporator coils, ADP is now known for much more. We offer a large selection of high-quality indoor HVAC products, including a wide selection of styles and configurations of evaporator coils, air handlers, and unit heaters. We supply over 500 HVAC distributors at more than 4,000 points of distribution throughout North America.
ADP has built a strong heritage of Innovation and Responsibility. Our position as an innovation leader continually inspires us to promote more efficient energy use and a healthier environment through our product operations. We are proud to exhibit our core values of integrity, respect, and excellence in every aspect of our business.