HVAC Heroes
January 25, 2023
---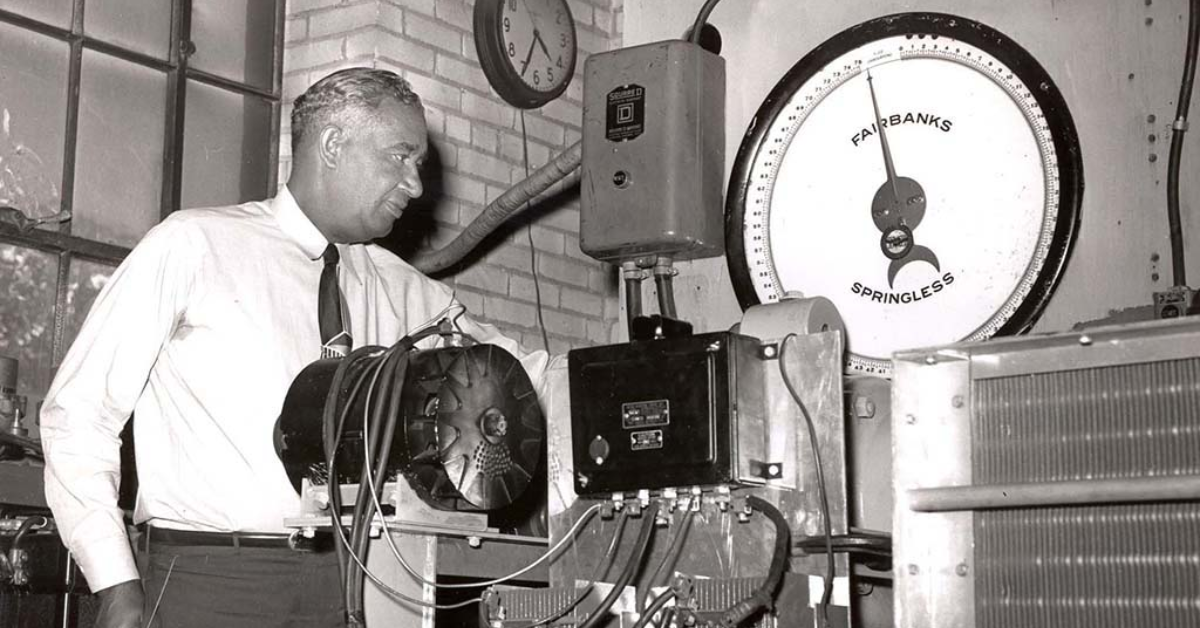 In honor of Black History Month, we want to recognize a few of the heroes who worked to mold the HVAC industry into what we know today.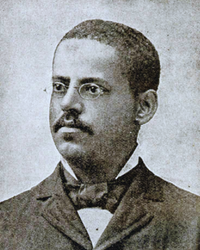 LEWIS LATIMER (1848-1928)
Latimer was drafted for the civil war at 15, and upon returning from service, Latimer worked at a patent law firm. Here, his innovative designs got him promoted to head draftsman. Latimer then went on to work with some of the most successful inventors in the world, such as Thomas Edison and Alexander Graham Bell, drawing the blueprints for Bell's patent for the telephone in 1876. Latimer is perhaps best known for his work in making the widespread use of electric light practical and affordable for public use and at home. But what is often forgotten about Latimer, is that he invented an early version of the air conditioning unit in 1886, which provided the foundation for more common designs a few years later. Latimer passed away on December 11, 1928 and was inducted into the National Inventors Hall of Fame in 2006.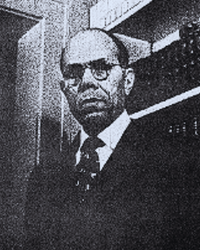 DAVID NELSON CROSTHWAIT JR. (1898-1976)
After graduating from Purdue University in 1913 with a Bachelor of Science and Master of Engineering, David Nelson Crosthwait Jr. obtained 119 patents worldwide for inventions related to heating, cooling, and ventilation. Many of these patents led to the efficiency of modern HVAC systems. Crosthwait consistently improved and modernized boilers, refrigeration, and thermostat controls. Crosthwait is best known for designing Radio City Music Hall's heating system, a feat considered impossible without his work and patents. Crosthwait received a medal from the National Technological Association in the 1930s. He also became the first African American to be honored as a fellow of the American Society of Heating, Refrigeration, and Air Conditioning Engineers in 1971.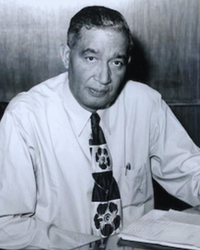 FREDRICK MCKINLEY JONES (1893-1961)
After returning from World War I, Fredrick McKinley Jones obtained over 60 patents, mostly in refrigeration, although some involved x-rays, sound engineering, and mechanical innovations. Jones' breakthrough was a portable cooling unit, designed to protect perishables across long distances via railroad cars and trucks. These portable units used a roof-mounted cooling system instead of ice to keep raw food frozen on long hauls. Jones also invented portable cooling units during World War II to preserve the blood, food, and medicine used at army hospitals and on the battlefield. Jones became the first African American to be elected to the American Society of Refrigeration Engineers in 1944.  And became the first African American to receive the National Medal of Technology from President George Bush in 1991.
African American HVAC pioneers are the unsung heroes of our industry. We, at ADP, celebrate these heroes by continuing the work they did to further the HVAC industry and continuously strive to innovate and overcome.