Annual HARDI Conference
January 3, 2023
---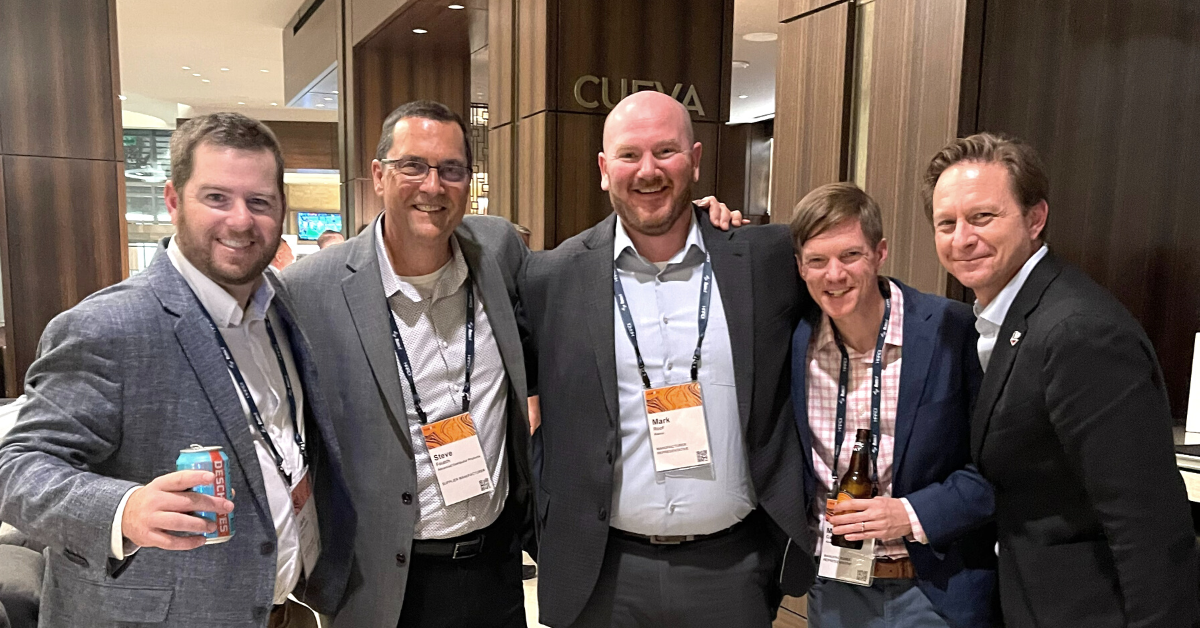 With the annual HARDI Conference being close behind us, we wanted to take a minute to reflect and be thankful. 
We hope HARDI ignited a renewed sense of passion and motivation for our distributor partners. We can easily say it did for our team.
We enjoyed hearing the story of Billy Beane (who complemented the ADP logo nicely) and the findings of Laura Huang. But mostly, we enjoyed greeting old friends and meeting new faces.
For those that stopped by the ADP booth, you met some of our new team members and saw our F and S Series Air Handlers, our HE Coil, and our eFurnace, that's launching in 2023. You also heard about our helpful, new online tools, PartsFinder and Ratings2Go.
We were proud to be a Platinum Sponsor and support the conference. And we had an incredible time at our reception on Monday evening and wanted to thank everyone who came out to socialize.
We also wanted to say one final thank you to HARDI, for bringing everyone together to help us continue to drive business, grow our networks, and expand our industry knowledge.
Until next year!